one of Canada's fastest growing franchises
Our pricing is meant to attract the best and brightest not the wealthiest. You don't need a premise, employees, expensive equipment, or inventory.
We provide you with all the training, go-to-market collateral, leading edge technology platform and on the ground training and support. We even help you make your first few sales.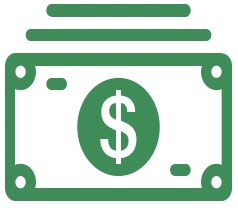 Enjoy a stable and predictable recurring subscription style revenue with no receivables or collections.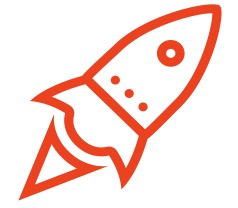 Advertisers know how much time consumers spend on their phones and they are looking for ways to reach people through mobile marketing.
Learn more about GetintheLoop's business model, profitability and growth potential, what a "day in the life" looks like and a few more reasons GetintheLoop Local could be just the opportunity you've been looking for. Download our franchise package. You can also call us at 1 877-238-4530.